Portfolio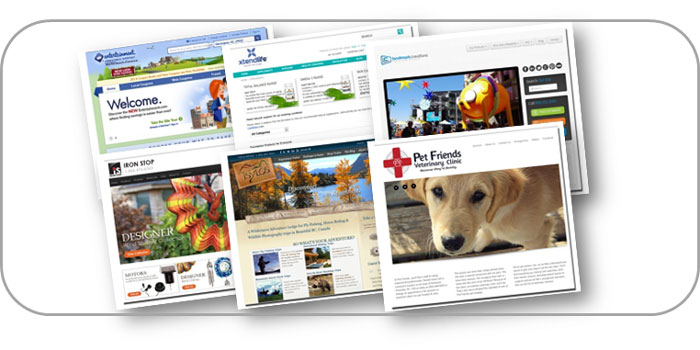 Below you'll find a small collection of copywriting projects we've completed for clients. Please also check the Testimonials page for additional information and screenshots. Ready to add your success story to our lineup? Contact us today with the details of your project. Click the links to open each section.

Websites
Travel
Pets
Ecommerce
Associations
Services
Health / Fitness
Marketing
Ministries
Flyers
Debbie Williams of OrganizedTimes.com
was in need of a specialized flyer called a "one sheet." These are commonly used by writers and speakers to promote themselves to publishers and events coordinators. Debbie's one sheet needed to have some flair in order to set her apart from the crowd. The result? Glowing reviews from all those who've seen it!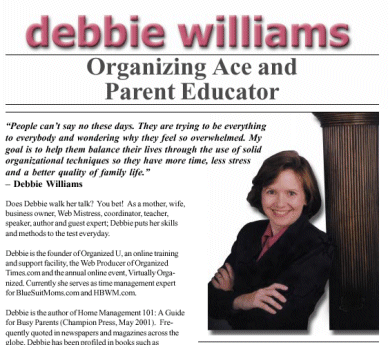 Brochures
Emails
Video
See the video on the glass gems page of the Wholesalers USA site.
See the video on the glass tiles page of the Wholesalers USA site.
Amazon Product Descriptions