Want to Do it Yourself, but Need Direction
from an Expert? A Copywriting Review is an
Affordable Way to Go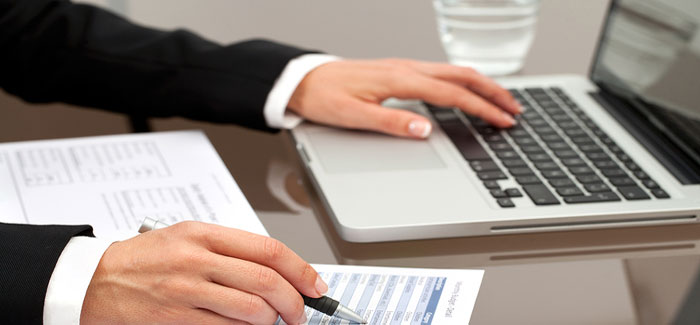 Whether you have a team of in-house copywriters or you're handling the job yourself, it's nice to have direction from a pro. When:
Your copy isn't pulling the way you'd hoped
You're about to roll out copy and want to be sure it's at its best
You *think* you've got it right, but want verification
Schedule an affordable, professional and thorough review of what you've written.
Here's What Your Copywriting Review Contains
This is a complete review with honest, constructive criticism of your trouble spots and suggestions on how you can fix them.
A video report in screencast format outlining the most common mistakes websites make and how your copy compares. Watch as the pages of your site are clicked through and critiqued.
Search engine optimization techniques you should (and shouldn't) be using on your web pages.
Our professional evaluation of the quality and effectiveness of your copy.
Suggestions and recommendations for improvement on each page reviewed.
Copywriting reviews do not include edits or rewrite to your copy nor do they include follow-up consultations.
Additional Services to Enhance Your Copywriting Review
Copywriting reviews are prepared for those who want to write copy themselves. We point out problem areas and offer ideas so you can make necessary changes. However, some people like to take the process a step further.
Go deeper still and opt for self-paced or onsite copywriting training.
How Does a Copywriting Review Work?
Once your copywriting review is scheduled, we'll send you a comprehensive target audience questionnaire to complete. This will give us the background information on your target customers and your company/product. With that in hand, we're able to evaluate each page to determine its strengths and weaknesses and how to maximize your results.
Pay only for what you need. A copywriting review can be scheduled for:
Website Copy: Per Page

The most important page of your site has to be at its best. We help you make sure it is.

Just $99 each

Amazon Product Listing Copy

Critique of on-page elements including title, feature bullets, description plus
Evaluation of back-end statistics for existing listings (conversion rate, traffic volumes, sales per day)

Just $129 per product
(variations extra)
(A "page" is defined as copy with 500 words or less.
Above rates do not apply to blogs, landing pages or long-form copy/sales letters.)
Contact us today to schedule a copywriting review or for more information.
The sooner you get professional insight on your copy, the sooner you can see conversions improve!